Our Story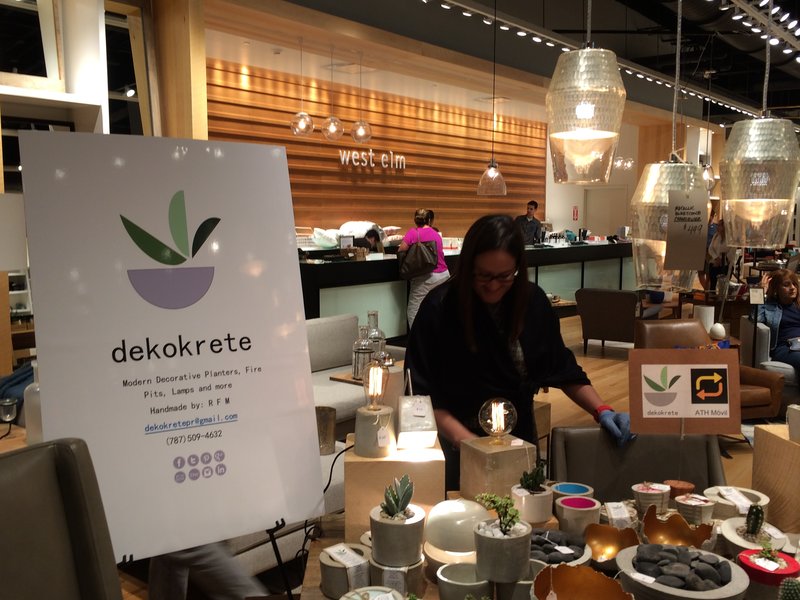 While  looking for decorations  for our new backyard  I decided to  start working on some of them myself and Dekokrete was born.
Some of my friends love what I have created and start making orders for planters and candles. Today I am working in a  great variety of products that will make your  inside our outside living space gorgeous. dekokrete has helped me be creative and helped me share that creativity  with all my customers.
So far I have been able to present and sell  my  products with high success at West Elm – Plaza Las Americas, Paseo de los Artistas - Caguas, MontehidraMall, San Juan and online trough my Facebook page.